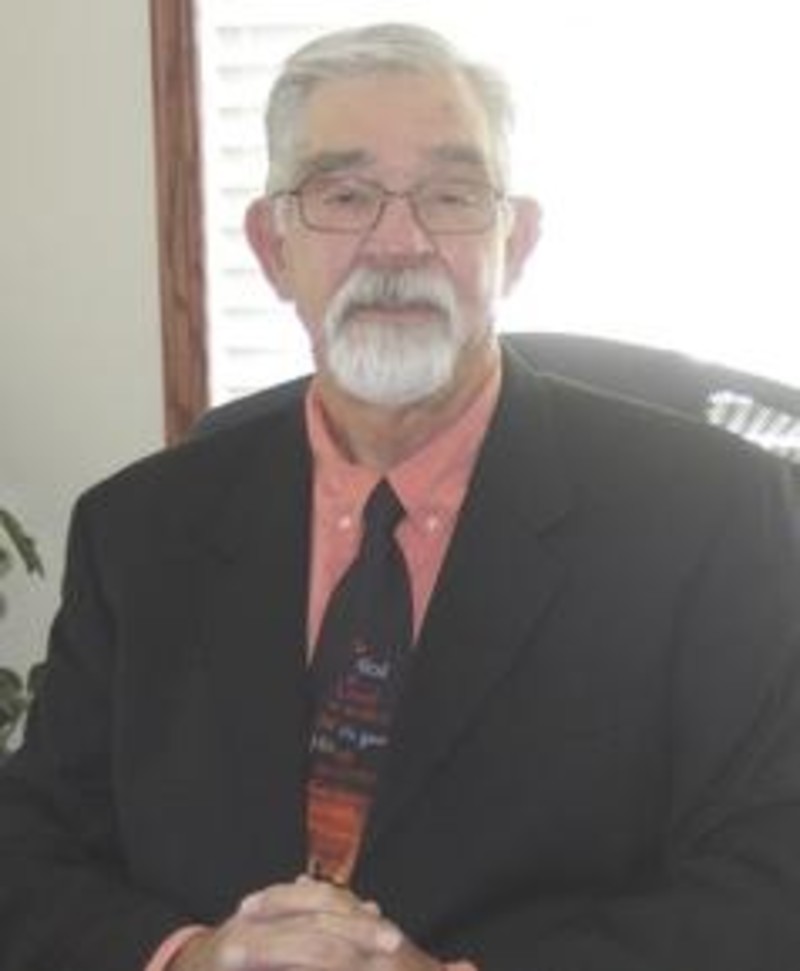 Pastor Dick Odum graduated from Fort Hays State university in 1976 with a BS in K-12 education. In 2001 he was ordained to preach by the American Baptist Churches Central Region. Pastor Dick accepted the Lord in 1969 and has been hungry for the Word since. He tells everyone he meets about Jesus, so one could say the he has been preaching for 48 years in the eyes of God. He is a researcher, so when he is preaching from the Word of God, expect to learn more than just how the verse reads.
Pastor Dick's life verse is from Hebrews 11:6 "And without faith it is impossible to please God, because anyone who comes to Him must believe that He exists and that He rewards those who earnestly seek Him."

Pastor Dick and his wife Elie were married in 1969. Their union blessed them with a son, Wade, who is married to Conoshia. Wade and Conoshia have blessed Pastor and Elie with five grandchildren. Elie serves as an important support system to Pastor's role at Lebo Baptist Church.